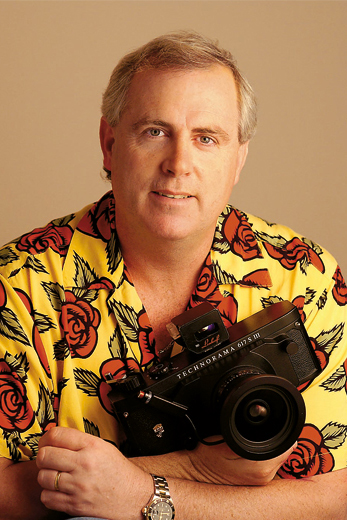 During a recent phone call from a client ordering a photograph I heard this comment, "you are just like Ken Duncan, only less expensive". Not sure I appreciate that or not. I think the name Ken Duncan has become a generic recognisable name for Australian landscape photography. While Ken's work is well known and much loved, it is marketing and promotion that has driven that notoriety.
Pricing photographic images as increasing limited edition is a stroke of marketing genius making everyone in the food chain extremely happy. Not so the customer however.
By assuming an increase in price every time an image is sold, a guarantee almost of investment potential seems assured. I assert that investment in any art form is a long term affair and one that the artist should not be interfering with.
The pricing of my work is based on open edition, high quality reproduction, and a margin over output cost. Crazy for me in some ways but in the long run I am happy seeing the work hang on thousands of walls. Any artist strives for acceptance and ultimately to have their images hung and displayed.
This also suits the customer looking for a photographic print to own and decorate with. It seems I am against the approach that suggests the wealthiest get the best in what looks like an artificial product constraint.
Anyway thanks for the compliment as I understand it to be, I am in no way like Ken Duncan in most ways however.