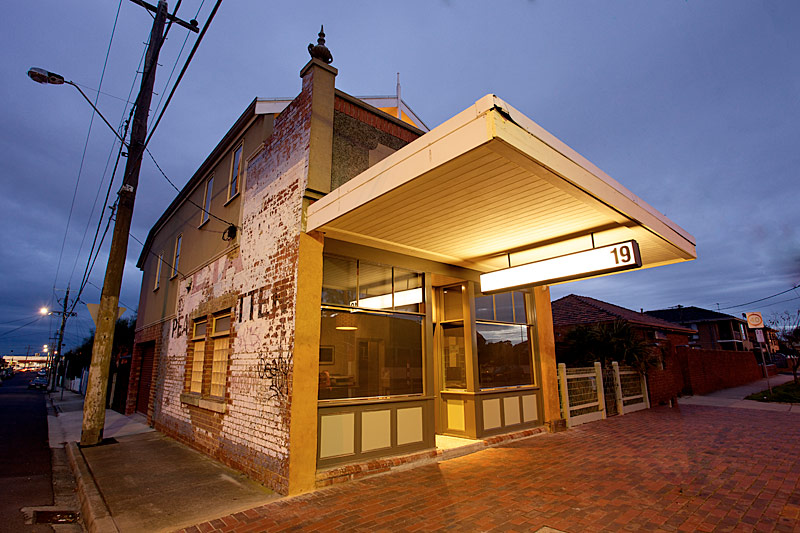 We are moving on and selling the little Shop/Office in Essex Street. Time for a bigger place with some room to handle the family and business.
Thought I should have a go at a Real Estate shot.
Here is the Shop No 19 online at Real Estate site and the Little House no 21 online.