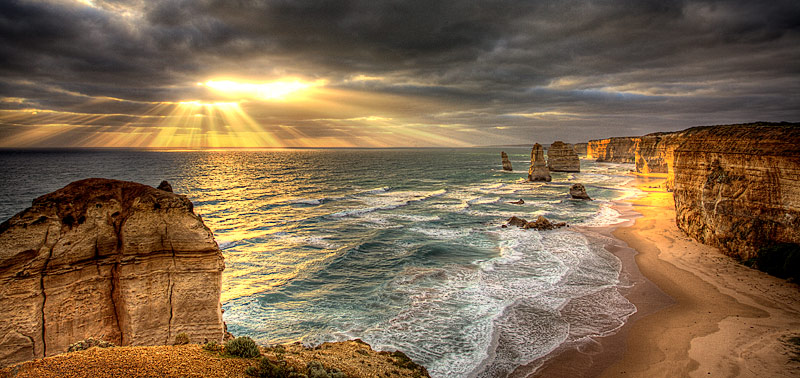 Well I had a go at the image library thing with limited success, now I am doing it online myself.
A small selection of images are available for download for repro purposes in the online shop starting at $50. This is in a testing phase at the moment but everything looks operational at this stage.
Have a look now and check back later for additional images.