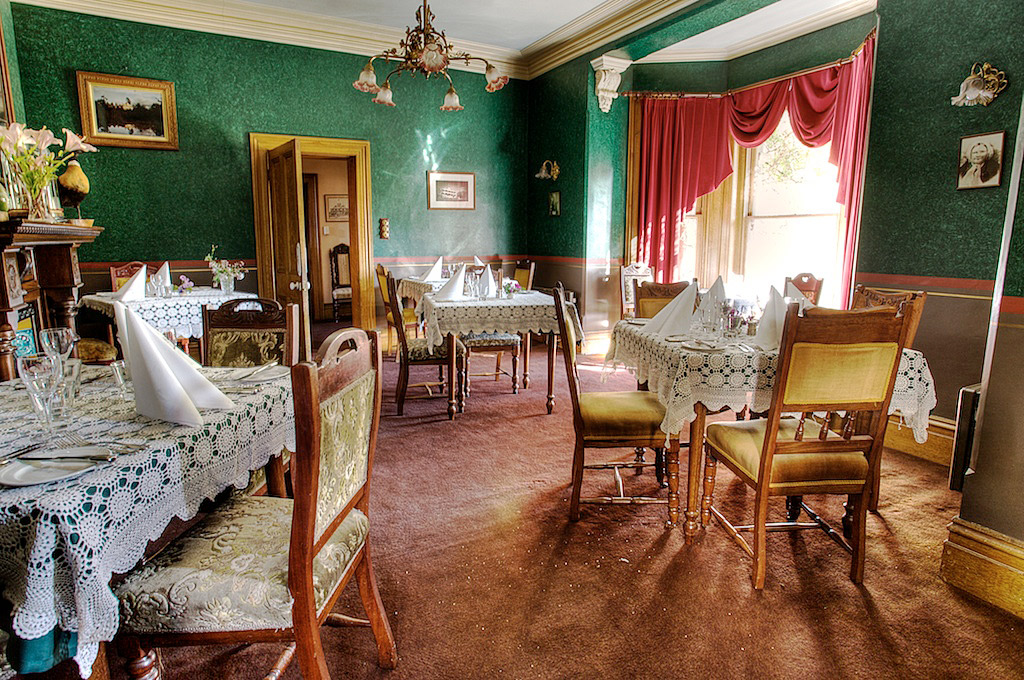 Thanks again to Gary and Pat from Willow Bend Estate 'Tynwald' who looked after Luie and I on the last night of our trip. This is a great place to stay or just book a meal in the restaurant.
To quote their information, "Tynwald sits on 40 riverfront acres, and was built early in 1830 by John and Martha Terry as a celebration of success in the flour milling industry. Much of its Victorian charm comes from a later owner the politician William Moore in the 1890's. He added the central tower, the lacework verandas and wide bay windows over-looking the views and garden."
Had to take some shots of the place and post here.