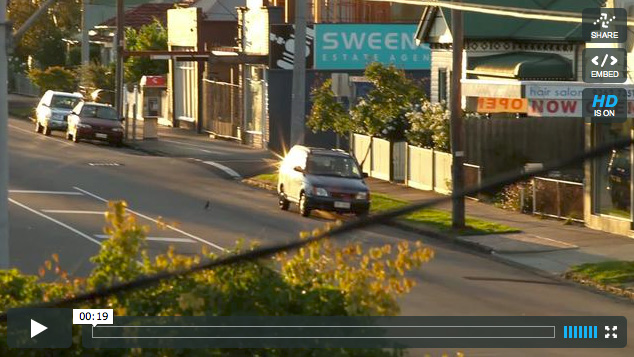 I have been sorting out the Canon 5D Mk11 so that I can get it to work for video that I want to shoot.
At the moment it is nearly there but the look if the image is interesting to say the least. The Zacuto Z-Finder helps a lot as does the new Firmware that allows 24 / 25 fps. Also a follow focus has given some hope that this will eventually be a terrific camera.
Just need a good tripod that works well for this rig.